Not a new story by any means but i had to share this amazing experience i had. So i was privileged enough to be selected (more like everyone of significance was busy 😂) to be the cinematographer for a..ammm "high concept" short film lets say . Name of the film "Berlinification".
It goes something like this - We are in the future, everyone is controlled by the world government which is located in Berlin - government hates the immigrants and the sci-fiest thing to ever sci-fi happens. The rebels fight back and free the minds of the people! Hurray! Inspired by Children of men apparently.
Filmed some exceptional scenes i hope and alot of green screen which complicates things if you dont know what you're doing. Cant wait to see it all put together.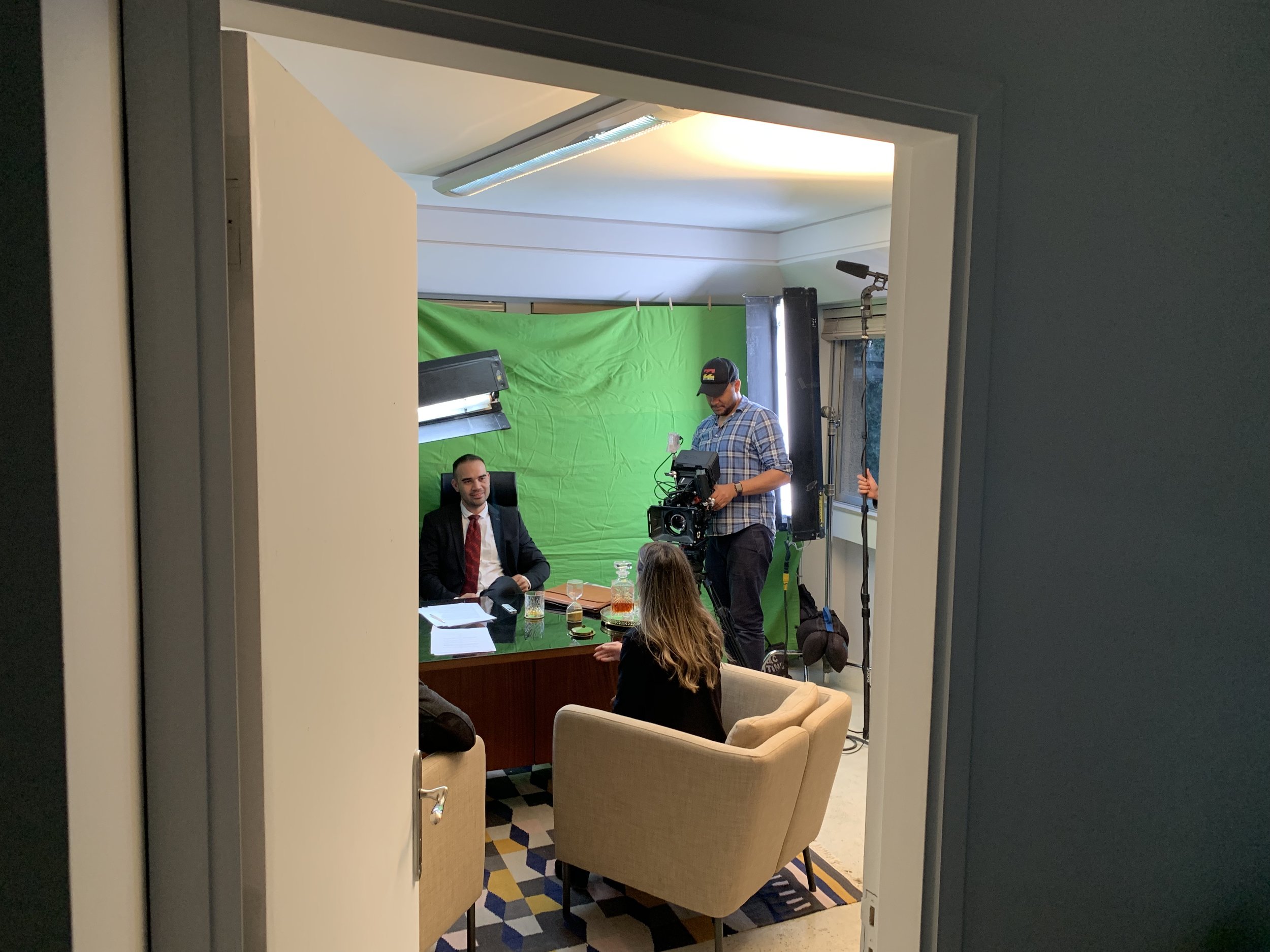 Had the chance to work with some very cool people to whom i'm very grate-full for giving me the opportunity. And off-course pumped for having the chance to use my trusty FS700R as it was meant to be used.